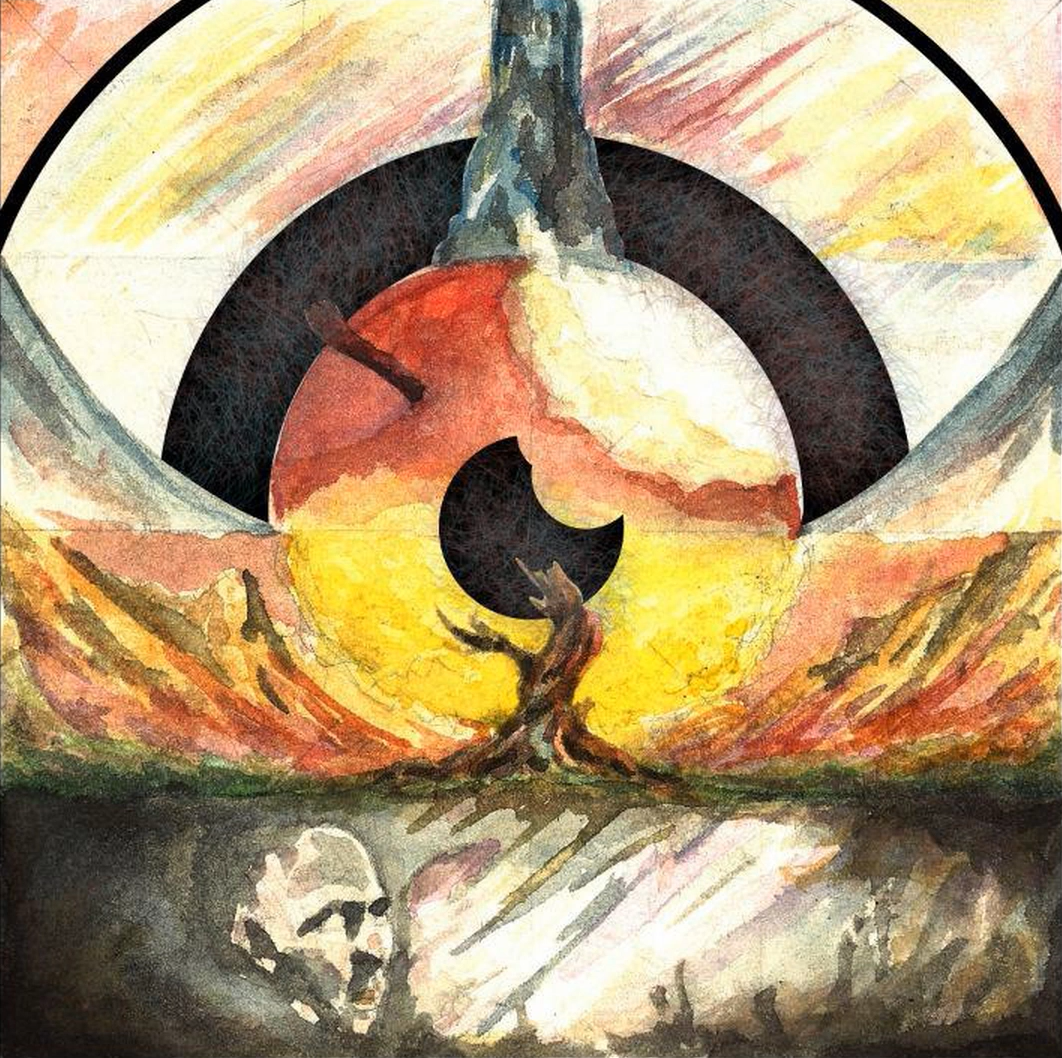 Memories of Man Demo
A downloadable game for Windows
About

This is a downloadable demo of the upcoming game.
Memories of Man is a short first-person exploration game, that explores the theme of eternity and things that mankind will leave behind in the universe. This esoteric experience is born of love for passionate humans and their inner need of creation.
You play as an Edge Walker - a divine being, drawn to appearance of the unknown land. Walk the path across various locations representing different human cultures and mythologies (including Buddhism, Hinduism, Dao, Vedic culture and many others) that cherished the search for truth in different, yet somehow shared ways. You will observe how different religions and people of various beliefs sought the answers to their questions on existence, and find your own answers to some of them - not as a character, but as a player.
Travel through places marked with strong emotional footprint: places of war, joy, grief and worship that still resonate throughout the universe. Material objects as well as spiritual flows and their manifestaions will guide you through the journey. By seeing, hearing and touching the souls striving for something higher you will find your own place amongst them and understand what it meant to be a human.
Make your first steps in this demo of the project and please share your thoughts.
Controls
WASD - Character Movement
Left Mouse Button - Interaction
Shift - Glide
Tab\Esc - Pause Menu with Journal and Inventory
Space Bar and Q are also used in appropriate moments, read the notes to know their usage.
It is recommended to use headphones.

Intent
The game is being developed by a single developer, and I would really appreciate any feedback you have on the project. The game is completely planned beyond the demo, but I would love to optimize the experience for people interested in the game. This won't jeopardize the creative vision, but will definetly benefit the project.
If you have any questions, feedback or just want to get in touch, please don't hesitate to leave the comment here, write me at kalashnikovndesign@gmail.com, or reach out on Twitter @memoriesofman

Download
Comments
Log in with itch.io to leave a comment.
As Usual Gameplay from Z9ZGAMES Channel!!
With All Thanks to the Creator of the Game!!
Thank you for making and posting the video! Also, wanted to add that you should have tried using Space (Space Bar) inside the house and further on ;)